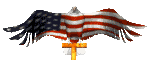 Between the War for Independence and Operation Iraqi Freedom, the armed forces of the United States have participated in twenty-one principal wars and in numerous smaller conflicts and operations. In each of these American men and women have paid a high price for the nation's freedom, selflessly sacrificing life or limb for an honorable cause.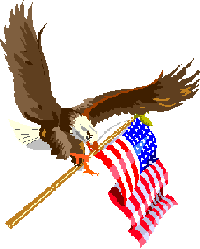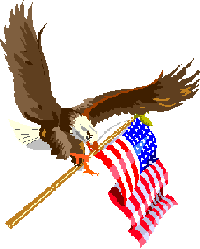 The dead cannot cry out for justice; it is a duty of the living to do so for them.


TRUTH
"God and the Soldier, we adore,
In time of danger, not before.
The danger passed and all things righted,
God is forgotten and the Soldier slighted."
Rudyard Kipling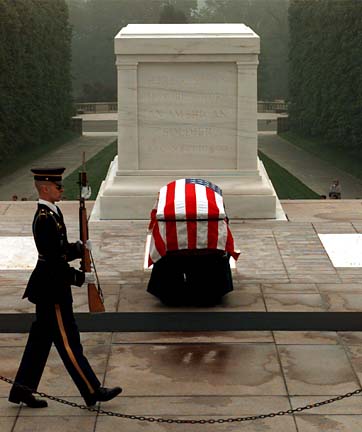 What a cruel thing is war: to separate and destroy families and friends, and mar the purest joys and happiness God has granted us in this world; to fill our hearts with hatred instead of love for our neighbors, and to devastate the fair face of this beautiful world.
Robert E. Lee, letter to his wife, 1864
Older men declare war. But it is the youth that must fight and die. ~Herbert Hoover

GOD BLESS THE USA
"I now know why men who have been to war yearn to reunite. Not to tell
stories or look at old pictures. Not to laugh or weep. Comrades gather
because they long to be with the men who once acted at their best; men Who
suffered and sacrificed, who were stripped of their humanity. I did not pick
these men. They were delivered by fate and the military. But I know them in
a way I know no other men. I have never given anyone such trust. They were
willing to guard something more precious than my life. They would have
carried my reputation, the memory of me. It was part of the bargain we all
made, the reason we were so willing to die for one another. As long as I
have memory, I will think of them all, every day. I am sure that when I
leave this world, my last thought will be of my family and my comrades...
Such good men." --Author Unknown--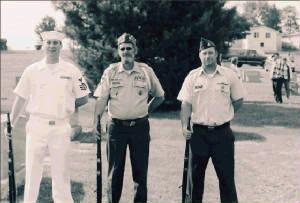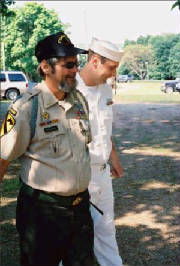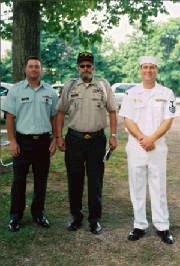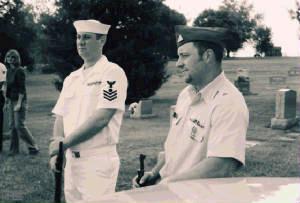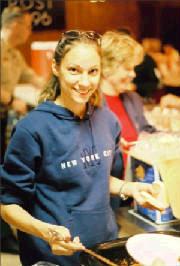 We do this for those who can not...for the buddies who died in our arms...the childhood friends we went to school with that is no more...the brave men and women from around this great nation that paid the final price for freedom and a way of life like no other in the world...

GOD BLESS AMERICA AND GOD BLESS US ALL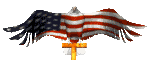 MEMORIAL DAY
And so another year has passed us by
yet still these tears fill my eyes
the ghosts still linger deep within
along with the pain of losing you men
The void in my heart still lingers on
I'll never forget ever that you are gone
the torch will forever burn my friend
until we all unite in the final end
The healing goes on ever so slow
for I carry your names wherever I go
A pledge my Brothers I make to you
To your memory I will always stay true
I shall tell the world of such brave men
that gave their Country all they can
Sleep well my brother and always know
you are in my heart where ever I go
"LOYALTY AND COURAGE"
Mort Morgan
NAM 68-69