Men do not fight for flag or country, for the Marine Corps or glory or any other abstraction. They fight for one another. And if you came through this ordeal, you would age with dignity.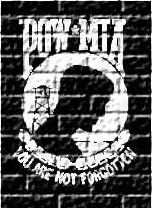 "Amidst the uncertainties of war, every soldier is entitled to one certainty...that he will not be forgotten or abandoned."
Knights In White Satin"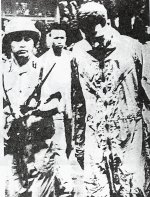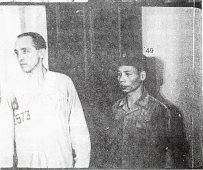 For a nation...a goverment to hold a person as a POW/MIA years after a conflict has ended is unimaginable to me...it's simply beyond belief...unrational...and for the people of these nations and goverments to close their eyes to this is even more so...yet throughout our world,at this very moment, someone is being held against their will...Why???What does a man gain from holding a person and their family and friends hostage for thirty years and more???It boggles the mind...How can a nation and its people hate that much and be able to sleep at nights and pray to a God........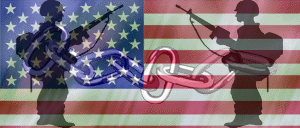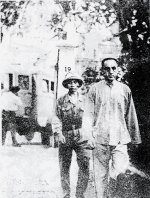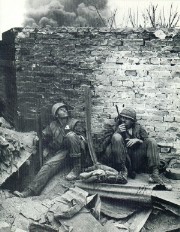 What our brothers must go thru each day is a wonder...to endure the treatment for so many years knowing full well the ways of our Uncle....the same uncle that asked you to serve his country all them years ago for God,Duty and Honor...then left you to rot in some asian camp...and just like Judas denys you....How...once again...can our leaders then and now sleep at night and pray to God in the day....How does one rationalize this???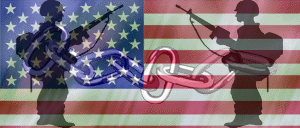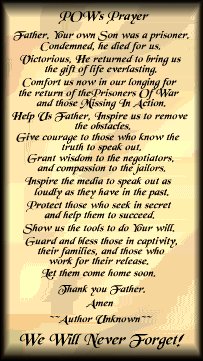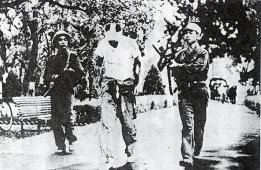 We have ships that can sit off the coast and listen in on communications inland...We have planes that can fly overhead and receive transmissions...We have sattlelights that can pick up a conversation in someones living room...yet...with over ten thousand reports and siteings of Americans still held capative....all in one area of the world...they still claim all POW/MIA's have been returned....SOME KNOW BETTER



War does not determine who is right - only who is left.

Bertrand Russell



If you are able


Save for them a place inside of you
And save one backward glance
When you are leaving
For the places they can
No longer go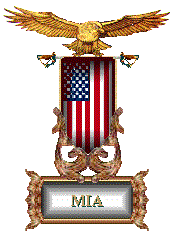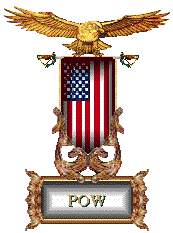 Be not ashamed to say
You loved them,
Though you may or may not have always.
Take what they have left
And taught you
With their dying;
And keep it with your own.
And in time when you decide
And feel safe to call the war insane,
Take one moment to embrace
Those gentle heroes
you left behind...

Major Michael O'Donnell
1 January 1970
Dak To, Vietnam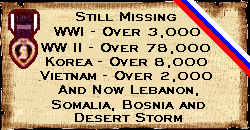 IN THE WORLD OF TODAY MANY THINGS HAVE CHANGED IN THE EFFORT TO BE "POLITICALY CORRECT"....THE TERMNOLOGY HAS CHANGED WHEREIN A POW/MIA IS NOW A CAPTURED COMBATENT...A HOSTAGE...AND SUCH....